Your one stop source for affordable printer ink and toner cartridges.
With AF Technology, ordering toner and ink cartridges for your business has become much easier!
Let us take care of all of your printer needs with our new Printer Supply Program. This program helps take the worry of ordering printer supplies away from you, and leaves us to do the worrying for you. After we determine specifically what toners you need and how often you change it, we will contact you when the time comes and order what is needed.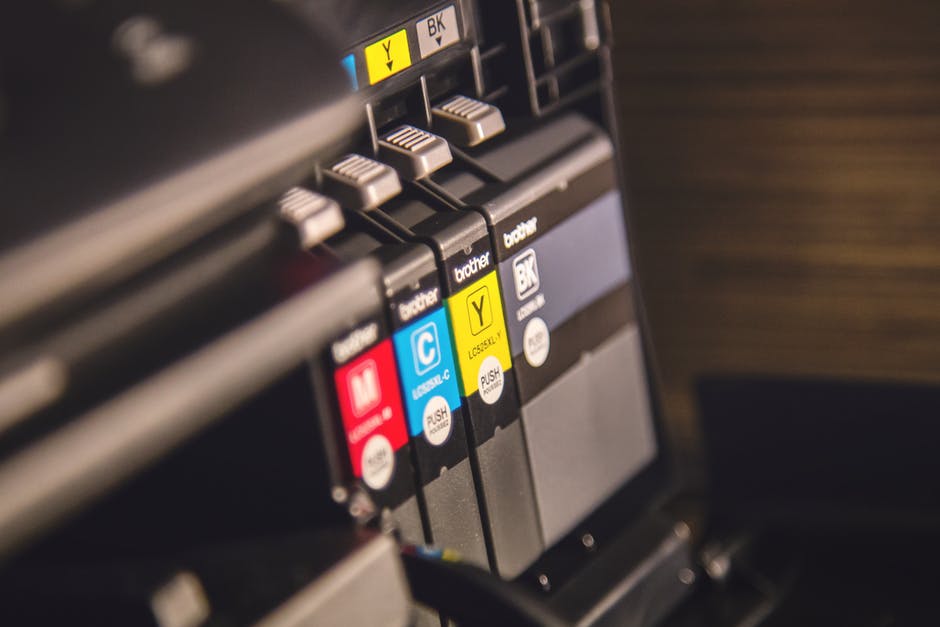 Why use our Printer Supply Program?
We will not only make sure you do not forget to order your supplies, but we will also beat the price of all major re-sellers!
What should we be ordering?
When ordering printer supplies, we at AF Technology have found that having backup toner and ink cartridges to not only be more cost effective, but it also reduces the risk of completely running out of the supplies you need the most.
What's the difference between high and low yield toner?
Low yield toner cartridges are the usual printer cartridges that produce standard page capacity.
High yield toner cartridges have a higher printing page capacity than low yield toners. This option is best suited for producing a large volume of documents and is more cost effective for the page yield given.
For Example
If you were ordering toner for a Lexmark MS310 Printer…
Low yield toner would allow you to print 1,500 pages for $89.95
OR
High yield toner allows for 5,000 pages for $224.95
* With the purchase of ONE high yield toner you will receive more page volume and save $44.90! *