Cloud-Based Security for Devices, Data and People
Cloud computing has become an effective tool to improve productivity within your business with the function of file sharing through the use of multiple devices. The cloud allows you and your staff to access data at any time from any device with a strong contingency plan to keep your data safe in case of disaster.
At AF Technology we use AVG CloudCare software that allows our experienced technicians to remotely support our clients, and deploy a robust portfolio of cloud security solutions through a single pane of glass. Advanced remote control capabilities, provided without additional cost, enables our technicians to remotely support our clients using Windows and Mac devices with AVG CloudCare installed. This flexible, simple-to-use solution empowers us to deploy and manage all of our clients' security services anytime and anywhere.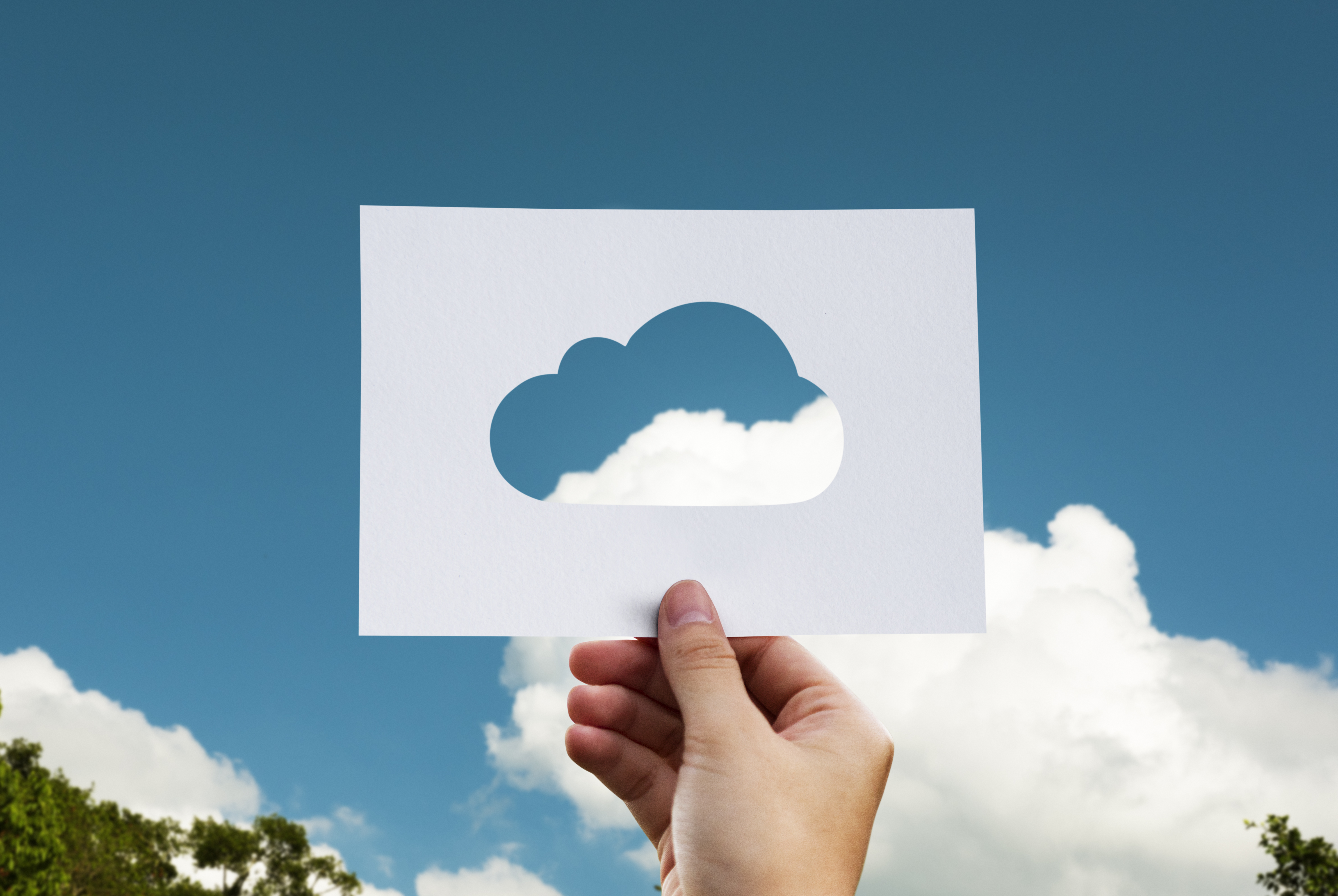 Integrated Security Simplified by the Cloud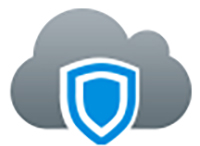 Cloud Antivirus
A single, central management platform alerts us when issues arise and enables us to push policies and automatic updates across all of your accounts easily and efficiently.
Cloud Backups
This allows us to protect our clients from loss of data with regularly scheduled backups to the cloud that run automatically.
Cloud Email Services
This allows us to deploy, manage and update these services remotely using AF Technology Cloud Services without additional hardware or third-party software.
Secure Single Sign-on
Provide an easy to implement cloud-based user authentication service to secure and manage SaaS (Software as a Service) applications.