What are hosted services and why do we need them?
Hosted services have become an essential part of every company's infrastructure. Today, every company relies on their internet backbone to keep their business up and running. Without a solid, reliable, and fast internet connection, companies have a hard time accessing their hosted services which effects the operation of the business, which in turn affects the bottom-line.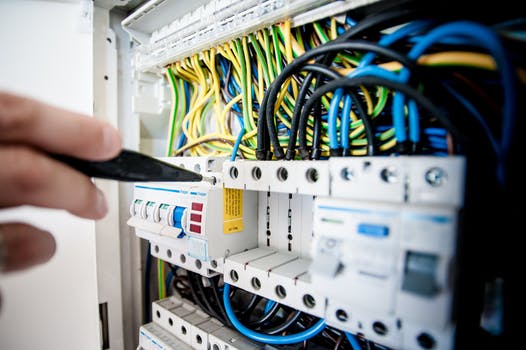 What are hosted services?
Hosted services is simply just services that are provided over the internet. In a hosted service environment, one (or more) dedicated computer(s) is configured to provide a variety of applications to a business and its employees. Today, hosted services take the form of business applications such as website hosting, email servers, off-site backups, disaster recovery and data warehousing.
Why use Hosted Services?
There are plenty of benefits to using a hosted solution with the most important being reliability, expertise, maintenance and cost. Most hosted services bring you load balanced architecture, redundant data centers, and an up-time guarantee. Also, using a hosted solution allows a business to keep focused on its important projects and leave the ongoing maintenance/technical tasks to the hosted services team.
At AF Technology we are not only big supporters in the hosted service concept, but we are also providers. We provide essential hosted services such as off-site data backup, Microsoft 365 email/web services, disaster recovery, antivirus protection/monitoring, content filtering, and remote computer management. If you are interested in any of these services, contact us today and we will be more than happy to discuss these options and how to implement them.